Lady of the house
buro coco is driven by the cocreation of kindred souls. Lady of the house is Ruth Trioen. With an education in communication and a broad experience in different fields (marketing, copywriting, PR), she is the perfect match for your brand/company. Her passion is lifestyle (fashion, interior, design) and her main asset is the ability to listen and respond.
"People interest me. I choose my clients wisely, because I believe in true stories (and I'm a bad liar).'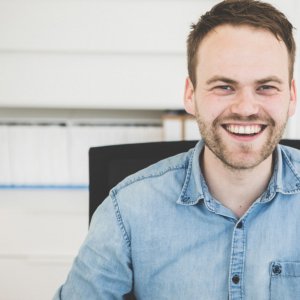 David Kino - Newdays
Meet David. An experienced brand designer driven by a passion for esthetics & design. He builds clear and clever visual identities. His credo? No bullshit, only stylish, timeless and bright communication. Newdays & buro coco build exceptional stories together.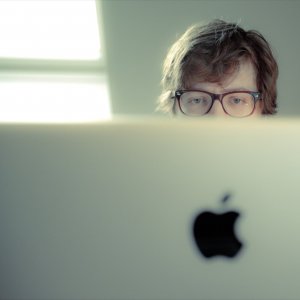 Pascal Delameilleure - Kubrick
This is Pascal. He builds smart websites. Let's face it, no clear identity without a clear website. Flexible, easy to use and modular.
That's the way we like them.Together with Newdays & Kubrick, we make a holy trinity.