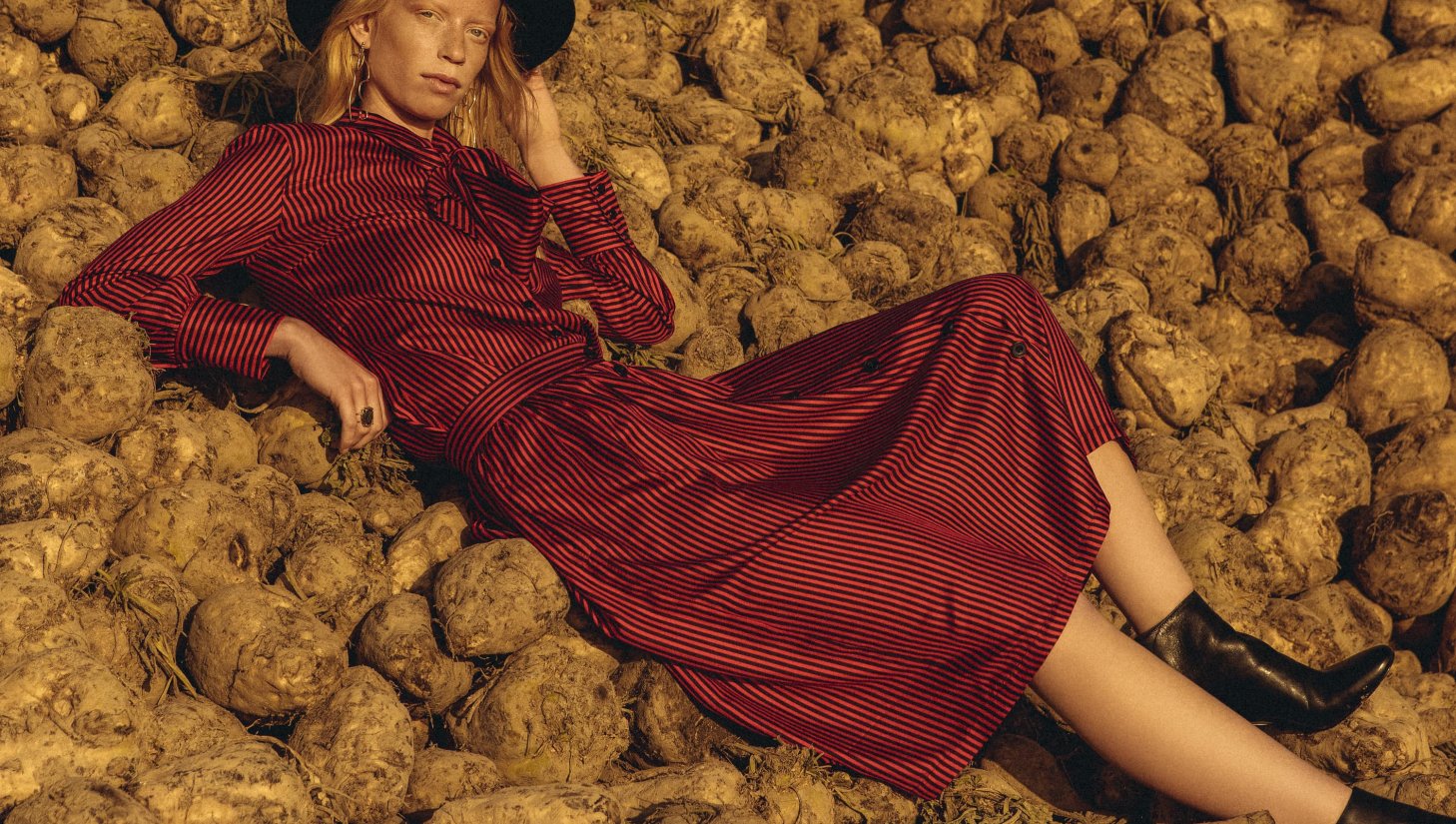 Helder Antwerp
Helder is a young Antwerp fashion brand, launched in 2016.
Designer Ramona Stoica wants to make a difference by choosing sustainable fabrics for her collection, as well as producing limited stock. She wants to show Belgium and the world that sustainability and fashion aesthetics can go hand in hand. 
buro coco is the press partner for Helder, that is very popular with journalists and stylists, who use items for their magazine stylings.